And we firmly believe that life is too short to dwell in comfort zones.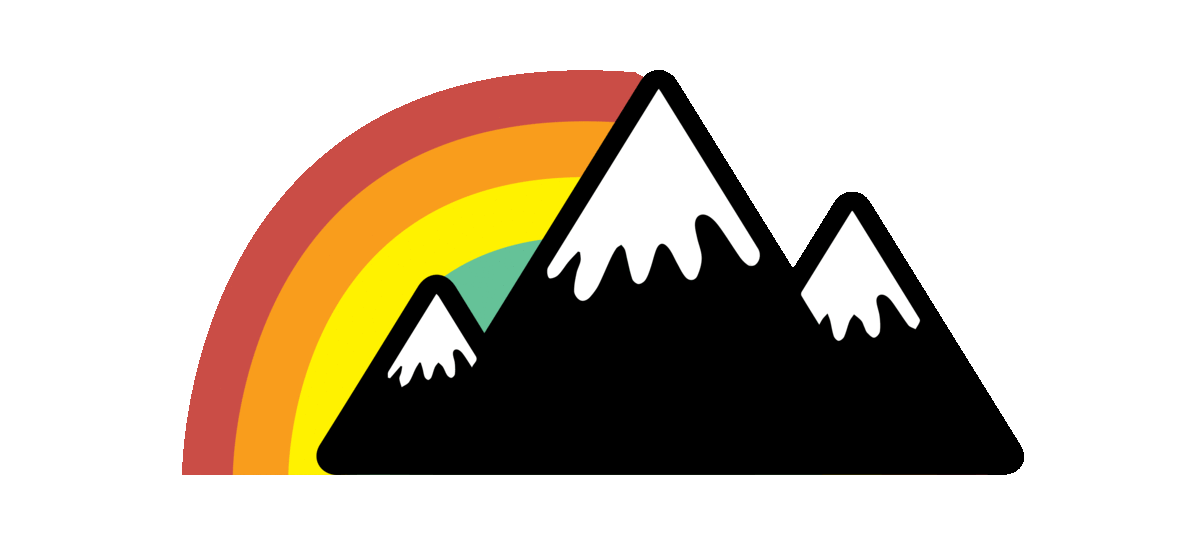 Welcome to Lovely Day Adventure Co.
We offer full-service creative communication services.
Big Picture mindset, thoughtful Building Blocks
We prioritize your specific marketing needs, so say goodbye to cookie-cutter advertisement strategies! We use an agile, active-listening process to collaborate as an extension of your team. Let's be clear though, we still want you to eat cookies.
We are a team of creative professionals who give a damn.
Lovely Day Adventure Company is a full-service marketing collective. We unite left-brain / right-brain to make stuff happen for small businesses and organizations doing cool stuff for the planet.
​
Let us tell you a bit more...
Our bread-and-butter is catalyzing marketing engines. Data-driven creativity is the knife.
"They have a very creative and detailed approach to marketing strategy, which is a unique combo to find. They helped to refine (and redefine) our brand from the ground up, including killer graphics for a killer Welcome Email campaign, new tagline copy, and a new (and better) approach to interacting with readers."
Human-powered marketing,

in action
We have a community of Adventurers representing us across the globe with our Lovely Day Adventure Co. stickers.
We all deserve lovely days
How can we help you get there?